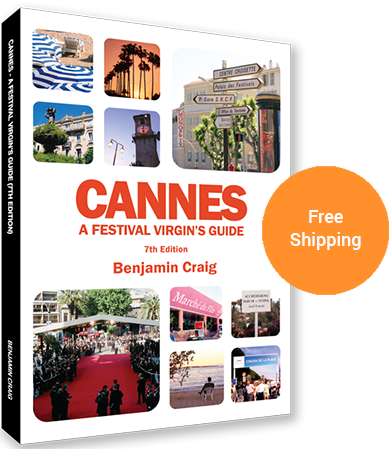 Inside the Cannes Film Festival
Next Festival: 76th Festival de Cannes, 16-27 May 2023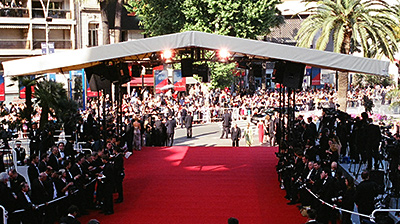 History of the festival, it's structure, and how to attend. Plus frequently asked questions about the Cannes Film Festival.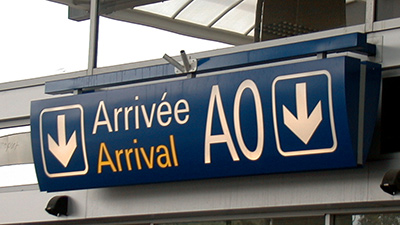 Flights to Nice, hotels and appartments in town, and the Lodging Exchange - a free forum for locating or sharing lodging.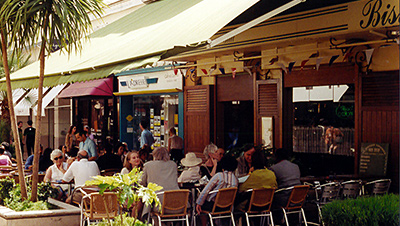 Search and browse over 300 restraurants in and around Cannes. See reviews from others and submit your own.
What is the Cannes Film Festival?
The Cannes Film Festival, or more correctly, the Festival de Cannes, is a 12 day event which takes place in the resort town of Cannes, on the Mediterranean coast in southeastern France. It is widely acknowledged to be world's most prestigious film festival, famous for its red carpet premieres and glamorous parties.
Alongside the film festival, the Festival de Cannes also runs the Marché du Film, the world's largest film market and industry conference. The Marché du Film is attended by over 30,000 film industry professionals and is the main tradeshow of the year.
In addition, there are three 'parallel' sections of the Cannes Film Festival: Quinzaine des Réalisateurs (The Directors' Fortnight), Semaine de la Critique (International Critics' Week), and ACID (Independent Film Distributors Association). Each event is run independently, but the organisers co-operate with the Festival de Cannes to ensure the overall event runs smoothly.