FESTIVAL NEWS
Price Rises and New VIP Market Accreditation Options for 2020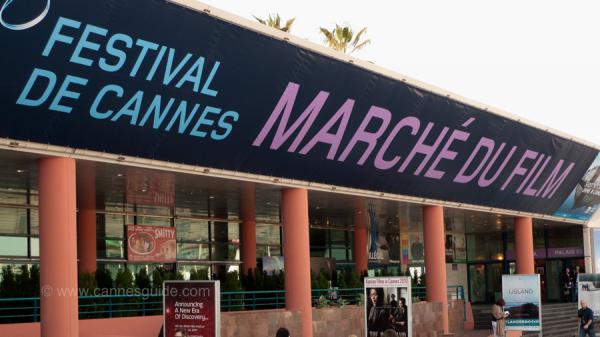 Market accreditation for the Cannes Film Festival has always been on the spendier end of the scale. For 2020 the prices have increased quite a bit on previous years, and the Market has also introduced two additional premium accreditation tiers.

Regular market accreditation now starts at 319€ earlybird (before 1 March), 369€ regular (until 28 April), and 433€ late/walk-in.

For the first time, the Market has introduced a new VIP tier: Platinum Market Accreditation. In addition to the benefits of standard market accreditation, Platinum holders enjoy the following benefits:
Access to the Plage des Palmes oceanside lounge
Access to all Producers' Network and Cannes Workshop events
Priority access to festival and market screenings
Access to additional special events
A dedicated concierge service for market matters
Facilitated access to festival masterclasses and conferences
Access to the Marché du Film lounge, including one guest
Platinum Market Accreditation will set you back 1,980€ and the deadline is 28 April (there is no late/walk-in option).

For 2020, the Market has also introduced a new Croisette Package, targeted at companies who are in Cannes for the festival, but are not participating officially in the Marché du Film. The Croisette Package costs 4,400€ earlybird, / 4,900€ regular, and includes six market badges. For smaller companies (defined by an annual turnover of less than 2m euro) there is a reduced fee package: 2,100€ earlybird / 2,400€ regular, but you only get three badges. Croissette Packages are available until 28 April (again, no late/walk-in option).

Why anyone would opt for a Croisette Package over regular market accreditation is unclear. Regular priced Croisette Packages badges are effectively 817€ each, against 369€ for standard market accreditation. The only additional benefit seems to be that Croisette Package badges provide access to the Plage des Palmes lounge. A pretty steep price to pay for access to a reasonably nice beachside lounge, which is closed half the time for private functions or because the wind is blowing so hard the risk of being impaled by a flying umbrella has been deemed unacceptably high.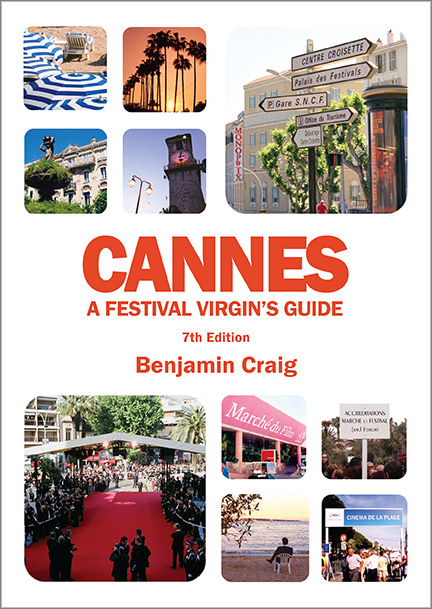 A full rundown on the 2024 Cannes Film Festival, is available in the book, Cannes - A Festival Virgin's Guide (7th Edition).
Find Out More >