Cristal Cafe
3, rue Felix Faure, Cannes | French | €€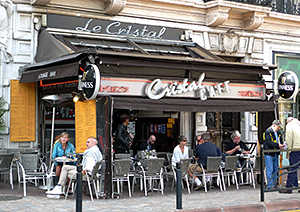 One of Cannes Guide's favourite hangouts in Cannes. The Cristal Cafe is an unassuming brasserie (actually, two bars next to each other) overlooking the Hotel de Ville and the bus station. Why do we like it? Because it's open late... very late, during the film festival, has friendly service, and an extensive menu of pizza, pasta, salads, and grills at prices which are pretty reasonable in Cannes.
Tel. 04 93 39 74 00 | fr-fr.facebook.com/pages/Cristal-Cafe-Cannes/172721402740576
Has this restaurant closed permanently? Let us know.

Reviews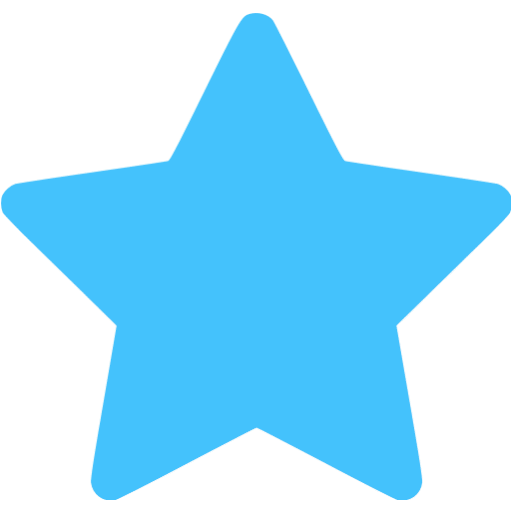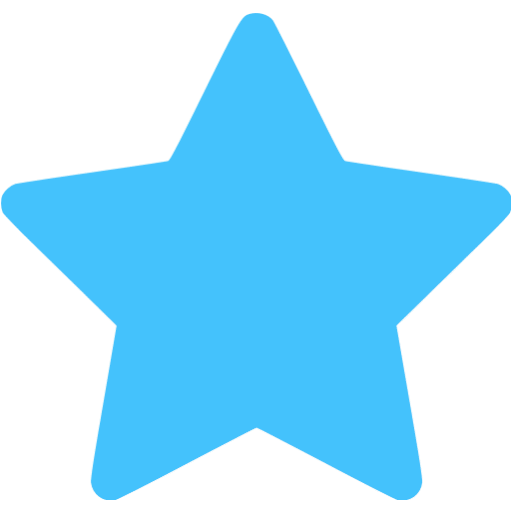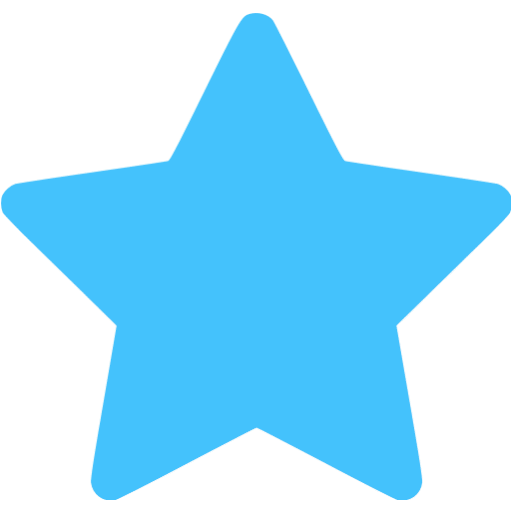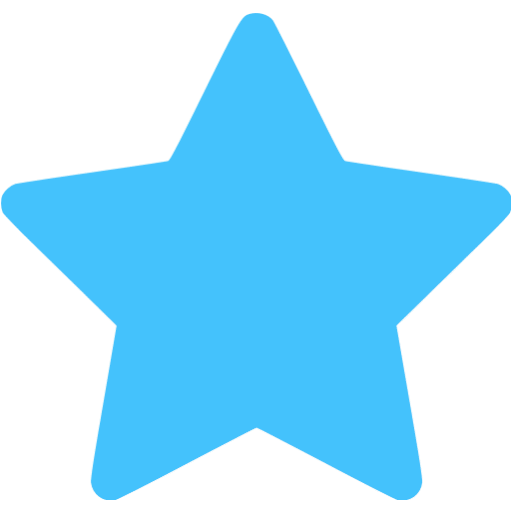 John
13-Nov-2016
Eaten here loads of times over many festivals and always found it to be good value for money. The food was all great, the staff very friendly, and during the last festival, they stayed open pretty much all night. It became the de facto spot for a post-party nightcap (and a cheeky croque monsieur).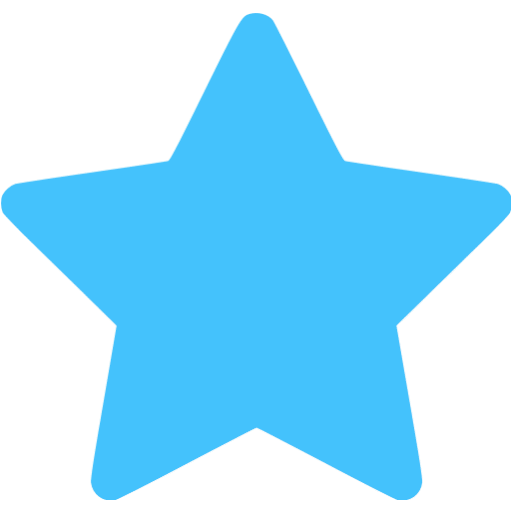 Barbara
17-Jul-2015
This is a little filthhole this restaurant/cafe...behind the Facade i see the kitchen full of staff working in heat and misery, how could the chef alloud this? Without Fan they working all day in that little space..it is not fare! The owner should be working himself in that kitchen, to understand! Also i see lot of cockroaches pinning in holes in Restaurant! We were there in June, never more!