Au Riche-Lieu
66 rue Meynadier, Cannes | French | €€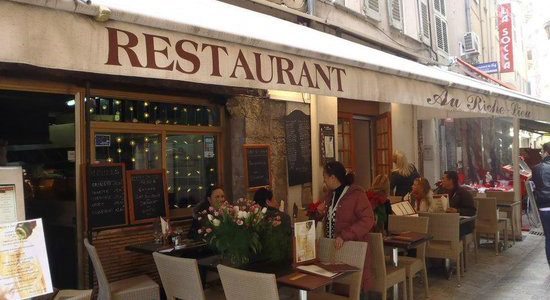 This wonderful little brasserie is located on the pedestrianised Rue Meynadier, down towards the hill fort. A moderately priced with friendly staff, Au Riche-Lieu serves up a huge range of wood-fired pizzas, salads, and contemporary French dishes. They also have a decent selection of prix fixe menus.
Has this restaurant closed permanently? Let us know.

Reviews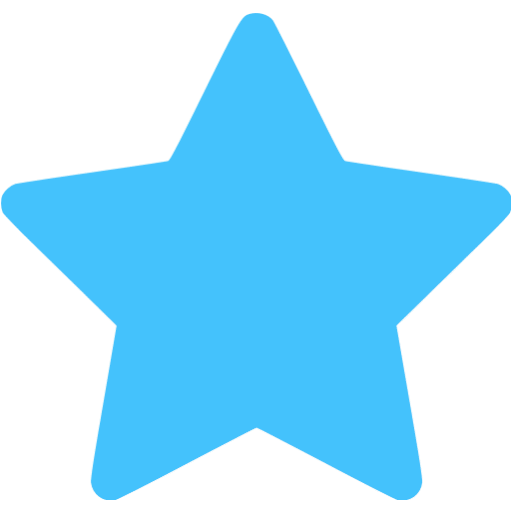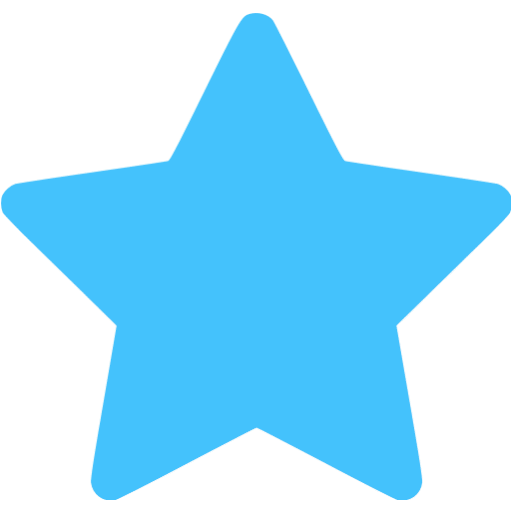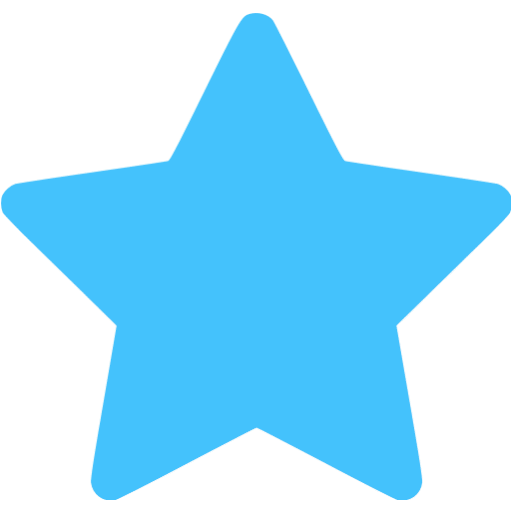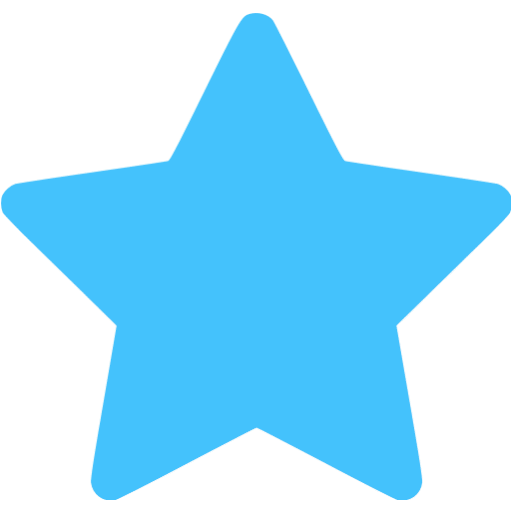 Jed
20-Dec-2016
Great, inexpensive restaurant. The food is your staple brasserie menu - salads, grills, seafood, mussels, etc, as well as classic French dishes like steak tartare and snails. Nice location on a pretty pedestrianised street, although it has limited outdoor seating and it can be a bit stuffy inside on a hot evening.