Gaston Gastounette
7 quai Saint-Pierre, Cannes | French | €€€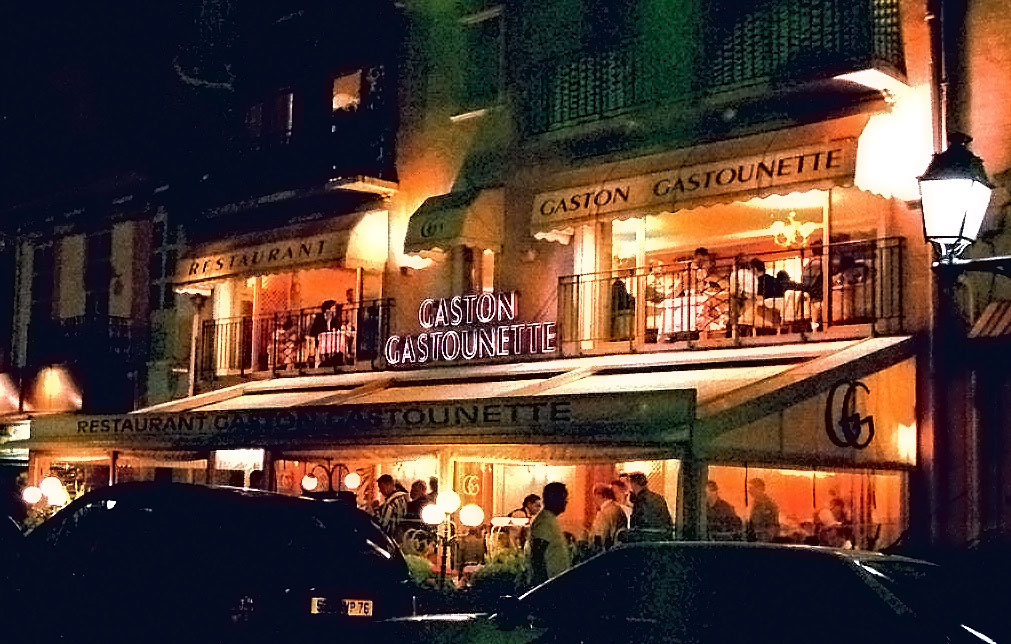 Possibly the city's premiere seafood establishment, Gaston Gastounette is consistently named by Cannes regulars as the best place to get your fruits de la mer. The restaurant also has a great view over the old port. Make sure you book in advance as this restaurant is popular.
Tel. 04 93 39 49 44 | www.restaurant-a-cannes.com
Has this restaurant closed permanently? Let us know.

Reviews