CANNES FAQ
How do I see celebrities in Cannes?
Because Cannes is both the world's most famous film festival and its largest film market, the concentration of celebrities in town during the event is normally very high. Celebrities usually visit town because they are promoting a film, doing business with other film people, in a movie which is screening in the official program, on one of the festival juries, or simply to grab a piece of the limelight.

There aren't many ways of absolutely guaranteeing celeb sightings in Cannes during the festival; it tends to be more about simply being in the right place at the right time. For starters, you should check out cafes and restaurants around the town centre, as well as the lobbies of large hotels (although you will probably need festival accreditation to enter the latter). In many cases, just grabbing a perch somewhere along The Croisette and biding your time can also result in a few sightings.

One sure-fire method is of course the red carpet entrance to evening Competition screenings at the Palais. The film's director and stars will normally be present, as will at least some of the Festival Jury members (normally celebs of some sort too). Others may also show up, simply to bask in the glow of the paparazzi flash bulbs.

If you're going to try and do some red carpet celeb-spotting, the golden rule is get there early. People start reserving their positions at around lunchtime for highly-anticipated screenings, and the crowds will start to arrive soon after. Your best bet is to try for a spot on the road (behind the crowd barriers of course), looking straight towards the Palais steps. The sides might look like a good option early in the afternoon, but you'll be pretty disappointed later on when all you can see are the backs of about 100 photographers and cameramen.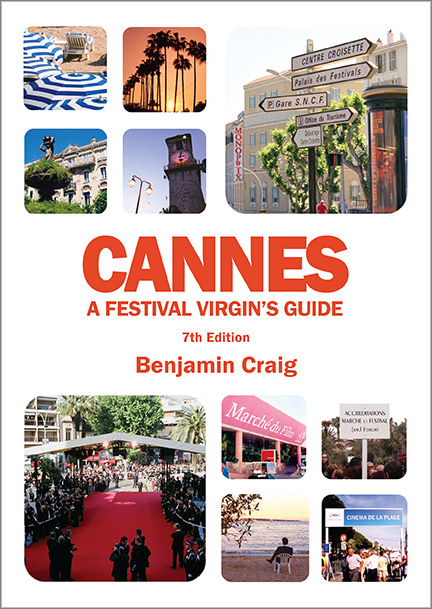 A full rundown on the 2024 Cannes Film Festival, is available in the book, Cannes - A Festival Virgin's Guide (7th Edition).
Find Out More >
< Back to the Cannes Festival Guide