CANNES FAQ
What is the official website for the Cannes Film Festival?
The official website for the Festival de Cannes is available in French, English, and a range of other major languages:

www.festival-cannes.com

There are also sites for the following other official festival organisations:
Official Twitter accounts are as follows:
Note that the above websites and social media profiles are the only official ones for the Cannes Film Festival. From time to time other organisations with varied motivations pop up to take a ride on the coattails of the festival. Some are legit, some less so. Approach any other organisations or events which claim a connection to the Cannes Film Festival with caution.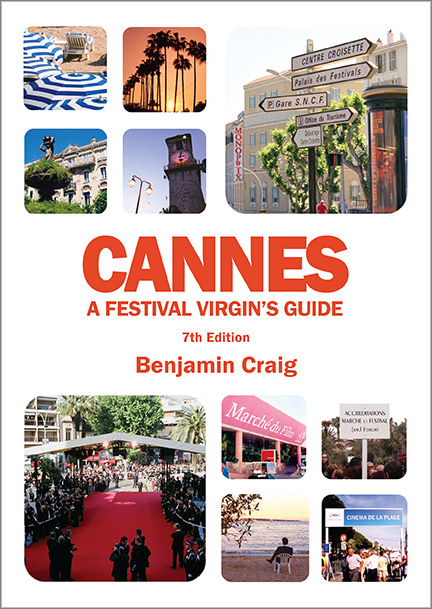 A full rundown on the 2024 Cannes Film Festival, is available in the book, Cannes - A Festival Virgin's Guide (7th Edition).
Find Out More >
< Back to the Cannes Festival Guide