CANNES FAQ
My film's in the Short Film Corner. Woo-hoo! I got into Cannes!!!
Sorry to rain on your parade, but no, if your film is in the Short Film Corner, your film didn't "get into Cannes".

Although the Festival groups the Short Film Corner under the overall banner of Cannes Court Métrage (Cannes Short Films), it is actually part of the Marché du Film (the film market) and is simply a marketplace for short films. The eligibility criteria for the Short Film Corner is extremely light so there is no prestige in having your film included. Going around telling all and sundry, particularly others in the industry, that your Short Film Corner film "got into Cannes" simply makes you look like a bit of a dick.

Only short films which are screening in the Official Selection short film competition, the La Cinef programme (films from film schools), or the International Critics' Week and Directors' Fortnight sidebars, can legitimately be said to have 'got into Cannes'.

A detailed discussion on this topic is also available at You're Not In Cannes Anymore.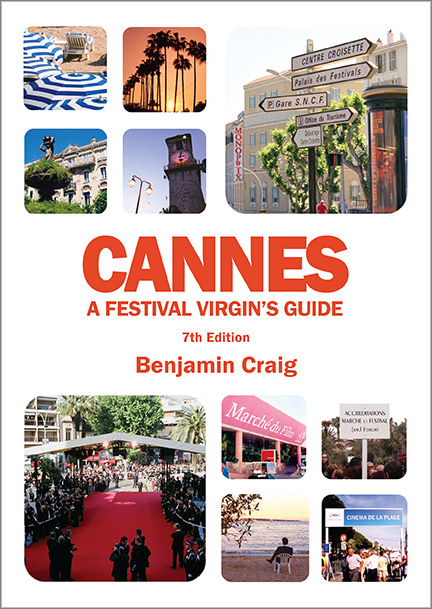 A full rundown on the 2024 Cannes Film Festival, is available in the book, Cannes - A Festival Virgin's Guide (7th Edition).
Find Out More >
< Back to the Cannes Festival Guide