CANNES FAQ
Can I submit a screenplay to the festival?
The Festival de Cannes does not operate any competitions or other programmes for scripts or screenwriters. Only completed films are eligible for festival selection.

In general, we recommend that writers avoid submitting their work to screenplay competitions. Most of these events are designed primarily to generate money for their organisers through submission fees and offer little to no value to writers who submit.

For more on this topic, see Screenplay Competitions - Are They Worth the Entry Fee?.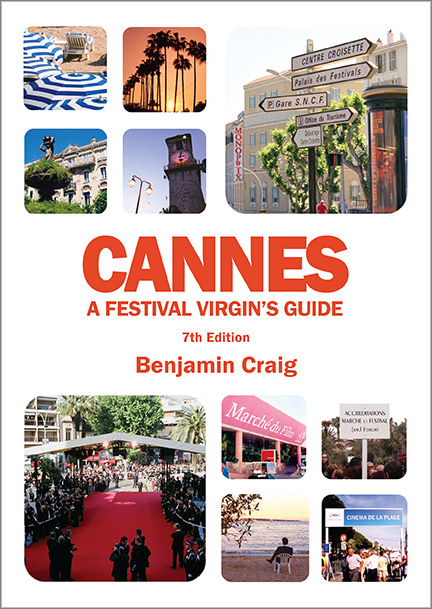 A full rundown on the 2024 Cannes Film Festival, is available in the book, Cannes - A Festival Virgin's Guide (7th Edition).
Find Out More >
< Back to the Cannes Festival Guide