CANNES FAQ
Help! I've missed the accreditation deadline. What do I do?
Accreditation for the festival usually closes at the beginning of April (late April for the Market). If you're heading to Cannes, but didn't manage to sort out your accreditation before the closing date, you have a few options:

The Market
If you've missed the accreditation deadlines, the main option left open to you is "walk-in" Market accreditation. This costs around 430€ and is open to anyone who is an employee or director of a company which operates in, or services, the film industry. See the market web site for more information.

Late Registration
The Festival does operate a late registration system in Cannes, however to encourage people to pre-register they make this system a load of hassle and charge you around 83€ for the privilege of being messed about. To make use of late registration you will need a load of patience and all of your documentary evidence showing your credit(s) on feature films in the area for which you are applying (ie. producer, director, writer etc). Note that business cards and CVs are not accepted by the late registration desk as evidence of your profession.

Day Passes
If you are meeting with a registered stand-holder in the Market, you can have them write you an invitation letter (on their official letterhead) which can subsequently be used to secure a day pass for access to the Palais/Riveria/International Village complexes. Day passes do not enable you to attend screenings and are only valid for up to three days.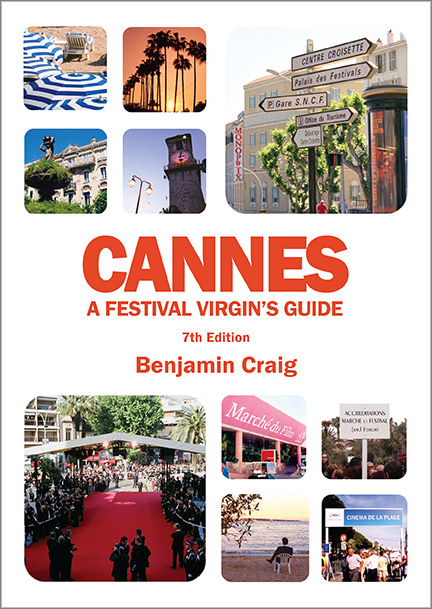 A full rundown on the 2024 Cannes Film Festival, is available in the book, Cannes - A Festival Virgin's Guide (7th Edition).
Find Out More >
< Back to the Cannes Festival Guide