FESTIVAL GUIDE
The best Cannes Film Festival Books & Apps
Essential tools and reading for your trip to Cannes
There are a great range of books and apps to give you more information about the festival and help make your visit to the Cannes Film Festival easier and fun.
* You may need to disable your ad blocker to see some content on this page.


The Ultimate Guide to the Cannes Film Festival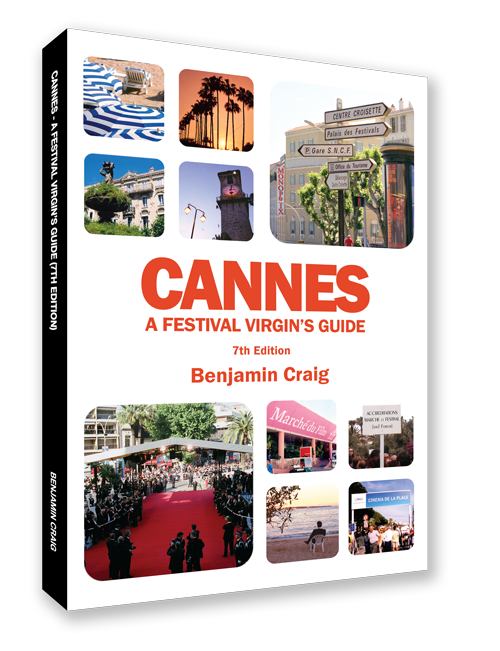 Recommended Books
Recommended Mobile Apps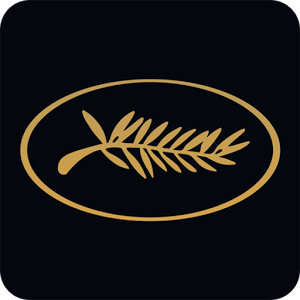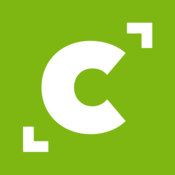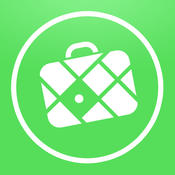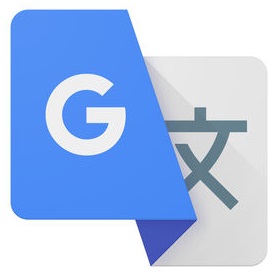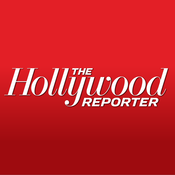 The Hollywood Reporter
iPad edition of the film industry trade magazine. Includes digital festival dailies.
Download: iOS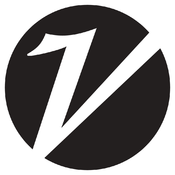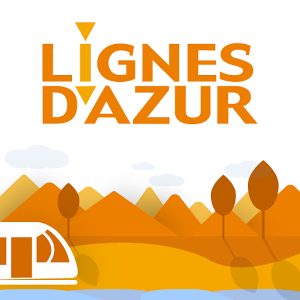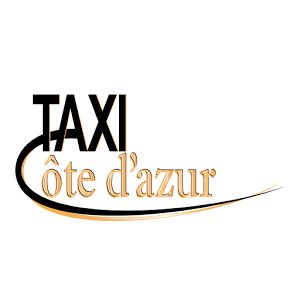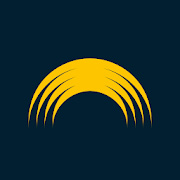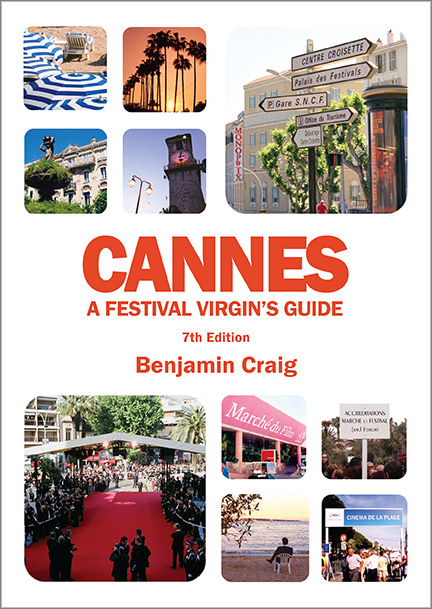 A full rundown on the 2024 Cannes Film Festival, is available in the book, Cannes - A Festival Virgin's Guide (7th Edition).
Find Out More >
If you know of another books or app which is great for the Cannes Film Festival, please let us know.