GUIDE NEWS
Construction Work at Nice-Cote d'Azur (2018)
Major construction works are currently underway at Nice-Cote d'Azur airport. The bulk of the work is focused on building what looks like a new light rail service (presumably to provide quicker transit between the terminals and carparks). However, the bus station at Terminal 1 is also in the process of being upgraded.

The impact on festivalgoers should be minimal, but it's worth noting that some of the buses will operate from temporary stops. This is mainly in relation to those departing from Terminal 1 (including the free shuttle bus which takes you to Terminal 2). To pick up buses at Terminal 1, follow the normal signs inside the terminal, then the temporary ones outside. The cross-terminal shuttle has its own stop in the temporary bus area (look to the right as you enter).

For Terminal 2, all buses are leaving from the usual stops, however access to the bus station is slightly restricted by the temporary fencing for the rail works. This may also affect the bus ticket office, which is outside opposite the stops. If it's closed or inaccessible, just ask in the terminal where the temporary ticket office is located.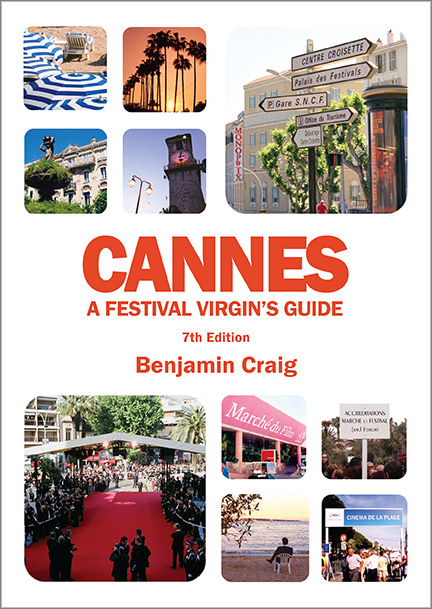 A full rundown on the 2024 Cannes Film Festival, is available in the book, Cannes - A Festival Virgin's Guide (7th Edition).
Find Out More >