FESTIVAL NEWS
2017 Cannes Film Festival Poster Is Unveiled... Complete with Photoshop FAIL
The Festival de Cannes has announced the official poster for the 70th Cannes Film Festival. The poster is derived from and 1959 photo of Italian actress Claudia Cardinale dancing on a rooftop in Rome.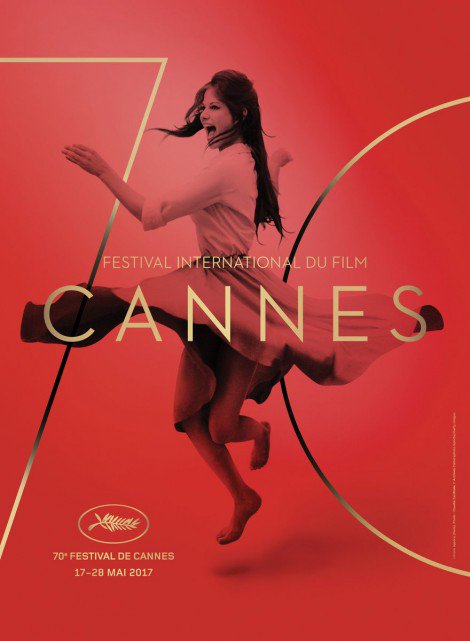 Overall it's a nice poster, certainly better than many we've seen in recent times. But as with virtually everything these days, the Internet has taken the microscope to the poster and found it includes a significant Photoshop fail.

Here's a comparison of the poster and the original image: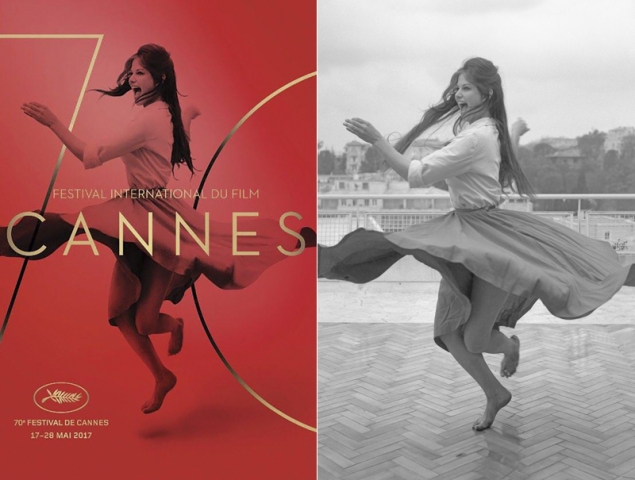 Eagle-eyed photoshoppers noted almost immediately that Ms Cardinale's waist has been slimmed down for her 2017 showing, as have her calves and feet. She's also been given a little haircut.

The Festival website credits Paris-based graphic designer Philippe Savoir of Filifox as the creator of the piece (and by extension, said �chec du Photoshop).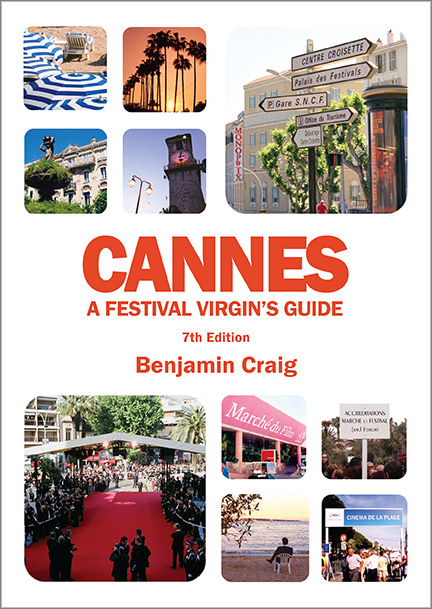 A full rundown on the 2024 Cannes Film Festival, is available in the book, Cannes - A Festival Virgin's Guide (7th Edition).
Find Out More >