FESTIVAL NEWS
Ingrid Bergman Graces the 2015 Cannes Film Festival Poster
The Festival de Cannes has unveiled the poster for the 68th Cannes Film Festival, featuring Hollywood legend Ingrid Bergman from a photo taken by David Seymour.




This year's poster continues the recent, but slightly unadventurous theme of incorporating a star from yesteryear into the poster design.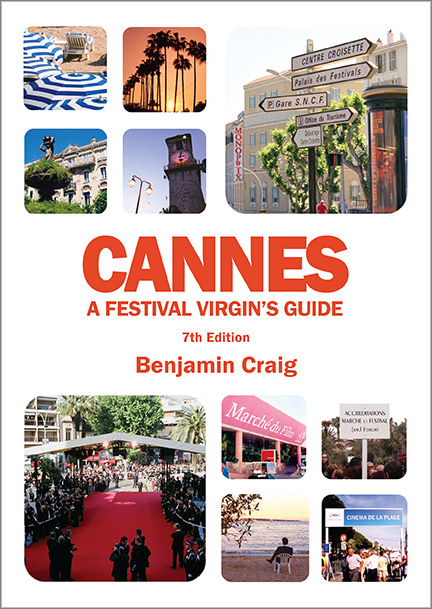 A full rundown on the 2024 Cannes Film Festival, is available in the book, Cannes - A Festival Virgin's Guide (7th Edition).
Find Out More >