FESTIVAL NEWS
Marcello Mastroianni Graces 2014 Cannes Film Festival Poster
The Festival de Cannes has just released the design of the poster for the 2014 Cannes Film Festival. The design by Hervé Chigioni and Gilles Frappier is based on a photogram of classic Mastroianni from Fellini's "8½".

This year's poster is in keeping with the style of the past few years, which adds a graphic design flourish to an iconic image of a classic movie star.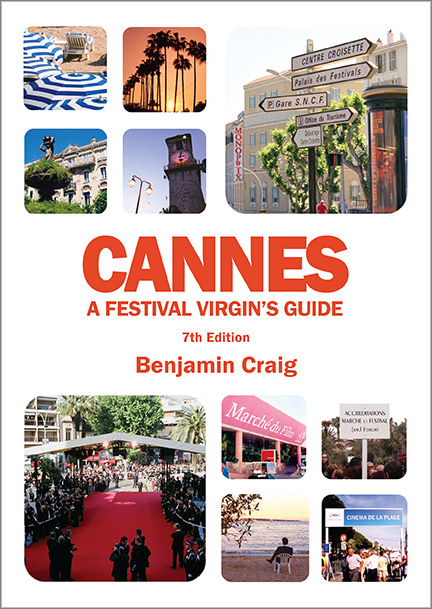 A full rundown on the 2024 Cannes Film Festival, is available in the book, Cannes - A Festival Virgin's Guide (7th Edition).
Find Out More >