FESTIVAL NEWS
2013 Cannes Film Festival Poster is Cool!
The Cannes Film Festival has released the poster for the 2013 event. This year continues the theme of using posters based on photos of old celebrities. In this case, the subjects are Paul Newman and Joanne Woodward, photographed in 1963. We think it's great!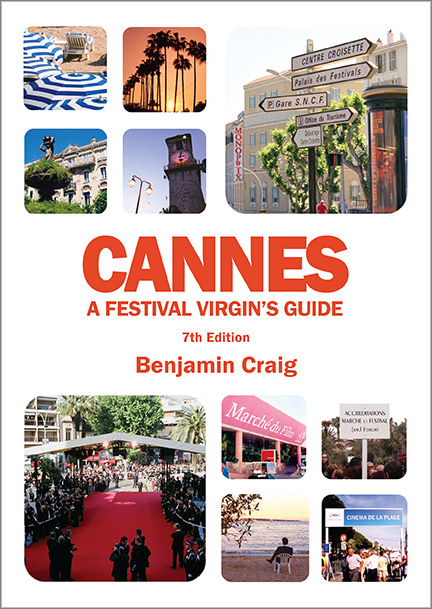 A full rundown on the 2024 Cannes Film Festival, is available in the book, Cannes - A Festival Virgin's Guide (7th Edition).
Find Out More >