GUIDE NEWS
Can you volunteer to help out at the festival?
Cannes receives financial support from the French government, plus a whole host of regional authorities and corporate sponsors. So unlike many other festivals, it is in the enviable position of being able to use a workforce comprised entirely of paid employees. For this, and for security reasons, Cannes does not operate any programmes to use volunteers for the event.

There are two volunteer programs we're aware of in Cannes during the festival: one is run by the American Pavilion and the other is the Creative Minds Internship program. Neither is officially connected to the festival.

The American Pavilion program is open to American film students (only) and requires you to work a certain number of hours at the pavilion in return for access to the festival. Participants must pay for their own transport and accommodation. For more information, visit the American Pavilion web site.

The Creative Minds Internship program is open to all comers. Participants intern with one of a variety of companies in Cannes and gain festival access as part of the process. For more information, visit the Creative Minds web site.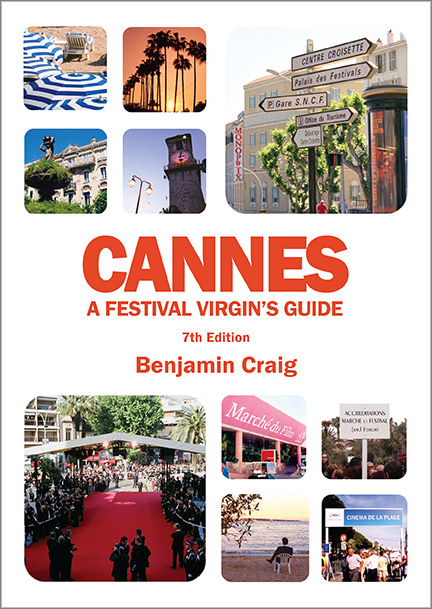 A full rundown on the 2024 Cannes Film Festival, is available in the book, Cannes - A Festival Virgin's Guide (7th Edition).
Find Out More >