GUIDE NEWS
Last Minute Book Orders
Cannes is almost upon us but you still have time to get your hands on a copy of Cannes - A Festival Virgin's Guide the leading guidebook for filmmakers and film industry professionals attending the Cannes Film Festival.

Orders are normally dispatched within 24 hours (excluding weekends and public holidays). Typical shipping times after dispatch are:

North America
USPS Media Mail: 2-3 days
UPS Next Day: 1 day

UK
1st Class: 1-2 days
Special Delivery: 1 day guaranteed

Europe
Airmail: 3-5 days
FedEx: 1 day guaranteed

Australia/New Zealand
Fedex: 2 working days guarateed

Order now to ensure you're fully-prepared for this year's festival.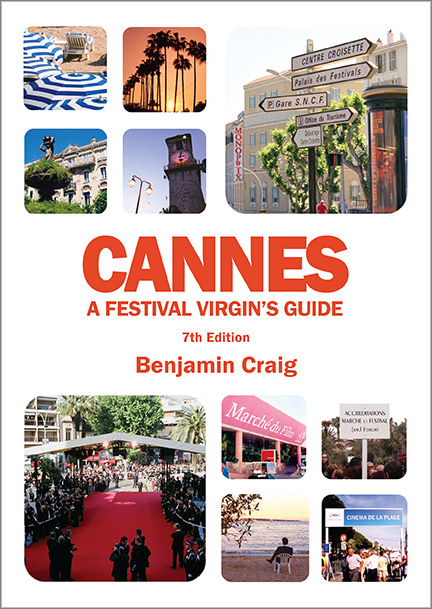 A full rundown on the 2024 Cannes Film Festival, is available in the book, Cannes - A Festival Virgin's Guide (7th Edition).
Find Out More >