FESTIVAL NEWS
Camera d'Or Jury Announced, Lead by Brazilian filmmaker Carlos Diegues
Arguably the second most prestigious award after the Palme d'Or, the Camera d'Or was introduced in 1978 for the best film from a first time filmmaker presented in any section of the Official Selection, the Directors' Fortnight, or the International Critics' Week. For 2012, 22 films will qualify for this award.

Brazilian filmmaker Carlos Diegues will take the chair of the jury, joined by a very French jury: Rémy Chevrin, representing the French Association of Film Cinematographers, Hervé Icovic, on behalf of the Federation of of Cinema, Audiovisual and Multimedia Industries, Michel Andrieu, representing the Society of Film Directors and Francis Gavelle, for the French Union of Film Critics. Aside from Diegues, Italian journalist Gloria Satta will be the only other non-French member for 2012.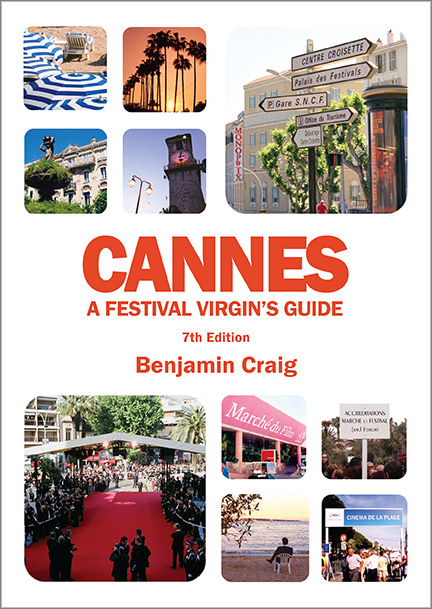 A full rundown on the 2024 Cannes Film Festival, is available in the book, Cannes - A Festival Virgin's Guide (7th Edition).
Find Out More >