FESTIVAL NEWS
Ewan McGregor, Diane Kruger, and Jean-Paul Gaultier to Join Nanni Moretti's Cannes Jury
In an unusual move, Festival surpremo Thierry Fremaux has announced the Competition jury on French television ahead of an official press release from the Festival de Cannes' media team. Historically the juries have been announced at the same time as the official selection, so the delay this year was a little perplexing. While it's not clear whether this is a result of some last minute changes or simply that the Festival wants to milk as much publicity from their announcements ahead of the kick off on 16 May.

Joining McGregor, Kruger, and Gaultier will be American director Alexander Payne, Haitian filmmaker Raoul Peck, British director Andrea Arnold, Palestinian helmer Hiam Abbass, and French actress Emmanuelle Devos. According to Fremaux, rumours that Ryan Gosling would also be walking the red carpet as a juror this year were never true.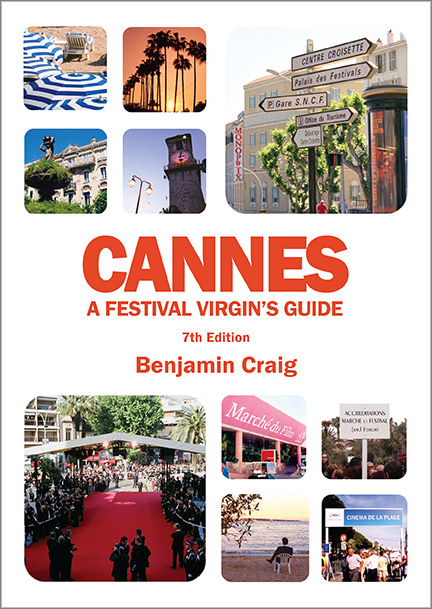 A full rundown on the 2024 Cannes Film Festival, is available in the book, Cannes - A Festival Virgin's Guide (7th Edition).
Find Out More >