FESTIVAL NEWS
2012 Cannes Film Festival Official Selection Is Unveiled
The Festival de Cannes has announced it's line-up for the 2012 event. This year's competition sees the normal mix of regular and new faces. Cannes veterans with films in this year's crop include David Cronenberg ("Cosmopolis"), Michael Haneke ("Amour"), Abbas Kiarostami ("Like Someone in Love"), Ken Loach ("The Angel's Share"), Walter Salles ("On the Road"), and Thomas Vinterberg ("Jagten"). Wes Anderson's opening night film, "Moonrise Kingdom" will also be in competition.

Out of competition, some Hollywood fun is ensured with the world premiere of "Madagascar 3: Europe's Most Wanted", in a group which also includes new films from Bernardo Bertolucci ("Me and You"), Philip Kaufman ("Hemingway & Gellhorn"), and Takaski Miike ("Ai To Makoto"), which screens in a midnight slot.

The full selection can be seen at the official web site.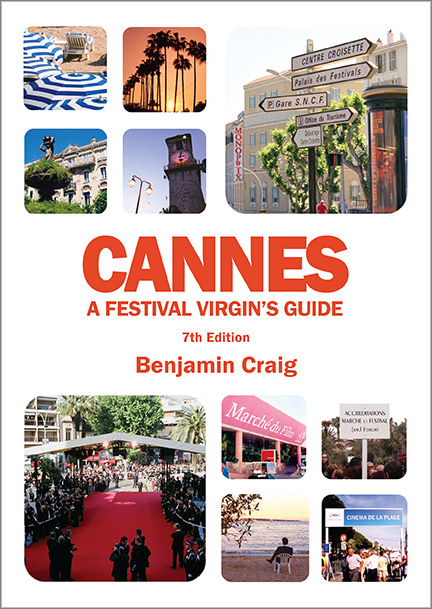 A full rundown on the 2024 Cannes Film Festival, is available in the book, Cannes - A Festival Virgin's Guide (7th Edition).
Find Out More >