GUIDE NEWS
Accreditation Deadlines
In order to attend the Cannes Film Festival, film industry professionals must obtain accreditation from the Festival de Cannes.

The following deadlines for accreditation apply for the 2007 Cannes Film Festival:

Festival Accreditation - 21 April 2007
Market Accreditation - 30 April 2007
Short Film Corner - 15 April 2007

Getting accredited after this time is both costly and difficult so make sure you get your request in ahead of the deadline.

See the FAQ for more information if you've missed the accreditation deadline.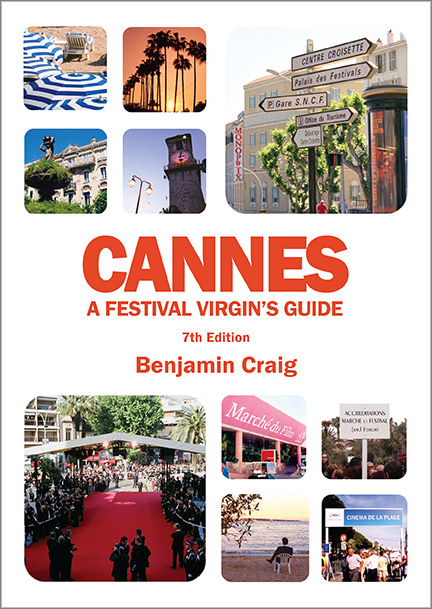 A full rundown on the 2024 Cannes Film Festival, is available in the book, Cannes - A Festival Virgin's Guide (7th Edition).
Find Out More >