FESTIVAL NEWS
Tom Roth Takes the Reins of the Un Certain Regard Jury
The Festival de Cannes announced today that British actor/director, Tim Roth, best known for his roles in Quentin Tarantino's Reservoir Dogs and Pulp Fiction, will be the president of the 2012 Un Certain Regard jury. The remaining jury members will be announced imminently.

Uncertain Regard is an official sidebar to the main competition at the Cannes Film Festival in which around 20 films are presented as 'survey of current world cinema'. Originally non-competitive, a Prix Un Certain Regard was introduced to be awarded to the best film in the selection. A four person jury, headed by a president, is appointed each year to bestow the award.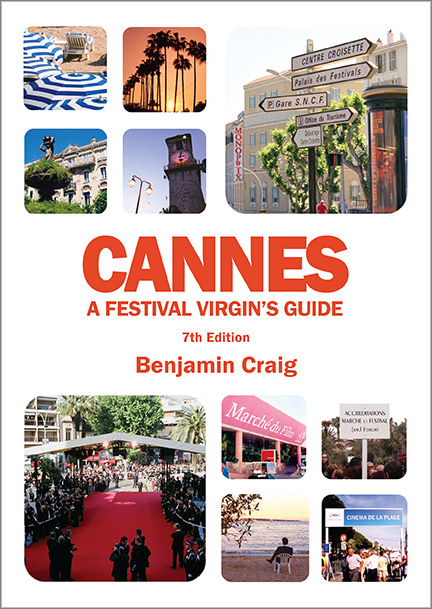 A full rundown on the 2024 Cannes Film Festival, is available in the book, Cannes - A Festival Virgin's Guide (7th Edition).
Find Out More >