FESTIVAL NEWS
Creative Minds Cannes Internships
If you're a filmmaking looking to get firsthand experience of how the international film industry works, then the Creative Minds Cannes Internship program may be right up your alley.



In time-honoured tradition you'll be thrown in the deep end at the world's biggest film market (oh, and film festival), but unlike most other filmmakers, you'll also have the support of an organisation which has successfully run this internship program since 2007.

Here's the blub from their site:

Creative Minds In Cannes is a film program that provides an opportunity for filmmakers to showcase their work and a platform for students and entry level professionals to connect with companies that can launch their careers.

The program is broken down into three components: THE INTERNSHIP EXPERIENCE, THE FILMMAKER INSTITUTE AND THE NETWORK CONNECTION. Each program component is specifically designed to aid participants in expanding their knowledge of the film business, while also affording them the opportunity to make key contacts that will help them establish a career in the film industry.

It is our mission to find the next generation of talented film & TV professionals and usher them into the entertainment industry. To date we've brought over 400 students to Cannes, setup over 200 internships, produced over 50 films and provided over 40 jobs for our alumni.

Visit www.thecreativemindgroup.com for more information and to apply.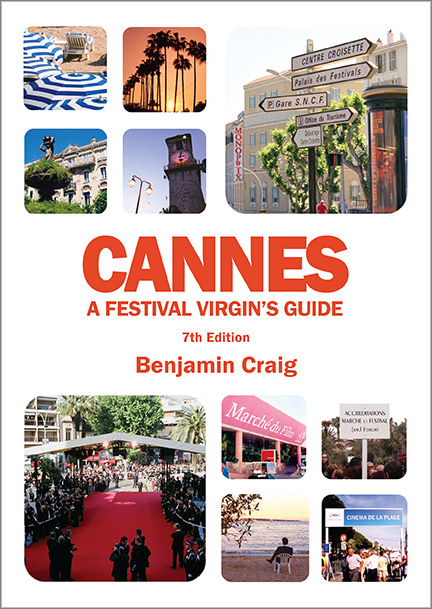 A full rundown on the 2024 Cannes Film Festival, is available in the book, Cannes - A Festival Virgin's Guide (7th Edition).
Find Out More >