FESTIVAL NEWS
Cannes 2012 - A week later than normal
The Festival de Cannes has announced the dates for the 65th Cannes Film Festival: 16 - 27 May 2012. It should be noted that this is around a week later than normal (we had originally expected it to run 9-20 May).

One of the main effects of these later dates will be that the last weekend of the festival will coincide with the Monaco Grand Prix. This is likely to put upward pressure on flight prices around that time as both events use Nice International Airport as their entry point. So unsurprisingly, we recommend booking flights early.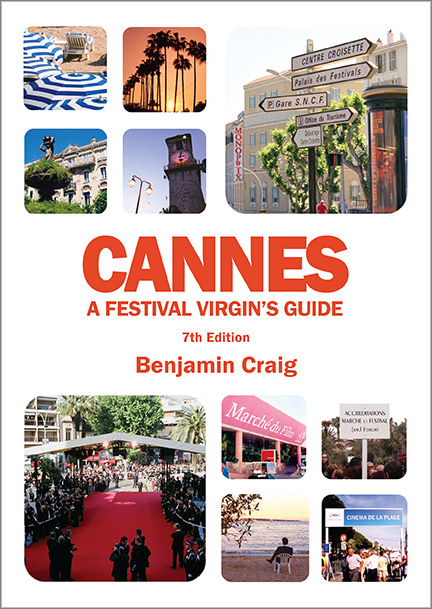 A full rundown on the 2024 Cannes Film Festival, is available in the book, Cannes - A Festival Virgin's Guide (7th Edition).
Find Out More >