GUIDE NEWS, FESTIVAL NEWS
2011 Festival Accreditation is Open (& Deadlines)
Accreditation for film industry professionals looking to attend the 2011 Cannes Film Festival is now open. The deadlines for final submissions are:

Festival Accreditation - 1 April
Market Accreditation - 28 April
Press Accreditation - 1 April
Cinephiles Accreditation - 4 March

To submit your accreditation request, visit the official festival web site and complete the appropriate online form.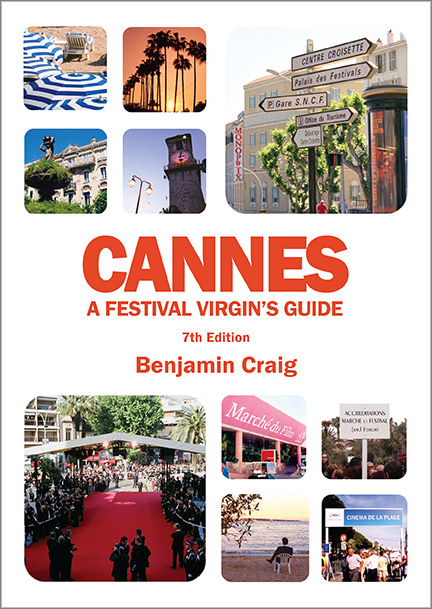 A full rundown on the 2024 Cannes Film Festival, is available in the book, Cannes - A Festival Virgin's Guide (7th Edition).
Find Out More >