FESTIVAL NEWS
Woody Allen's 'Midnight in Paris' to Open 2011 Cannes Film Festival
Woody Allen is no stranger to the Cannes Film Festival. Indeed, and if you'll pardon the near-pun, his last film, "You Will Meet a Tall Dark Stranger", was shown in an out of competition slot at last year's event.

"Midnight in Paris" is a new rom-com from the rather busy director. The cast includes Owen Wilson, Rachel McAdams, Kathy Bates, Marion Cotillard, and a cameo from French first lady, Carla Bruni-Sarkozy.

Having a high-profile Hollywood film in the opening night slot is pretty standard fare these days - it guarantees plenty of column inches for the festival, as well as star quota on the red carpet. What's unusual this year is that the film will also open in French cinemas on the same day so that, according to festival organisers, "audiences can experience live the entire programme of the opening night". This includes providing a feed to any French cinema which wants it of the opening night proceedings.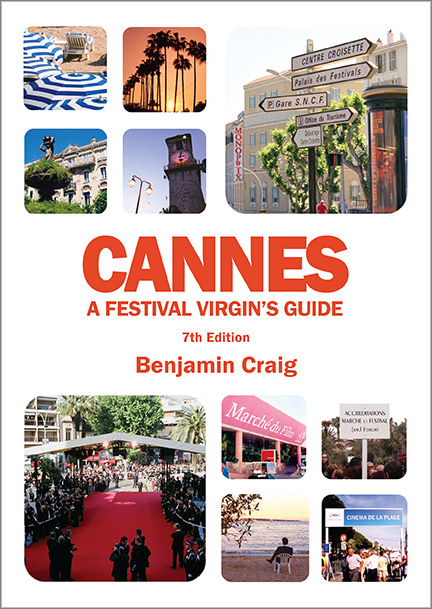 A full rundown on the 2024 Cannes Film Festival, is available in the book, Cannes - A Festival Virgin's Guide (7th Edition).
Find Out More >