FESTIVAL NEWS
Robert de Niro to be President of the 2011 Cannes Film Festival Jury
The Festival de Cannes announced today that vetran thesp, sometimes producer/director, and Tribeca founder and patron will take over the presidential reins for the 64th Festival de Cannes, due to take place from May 11th to 22th 2011.

Typically a man of few words, De Niro described the honour as, "... a rare opportunity for me as it [The Festival] is one of the oldest and one of the best in the world."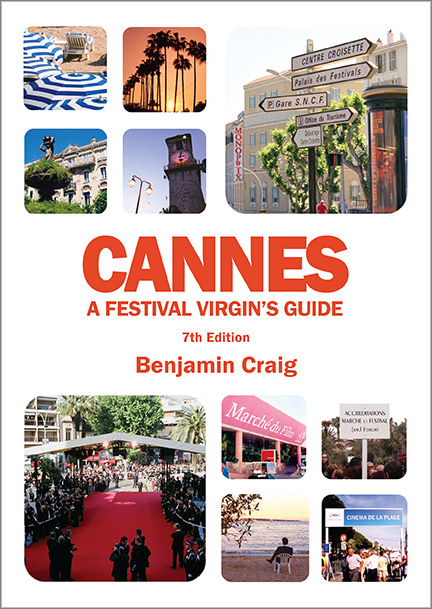 A full rundown on the 2024 Cannes Film Festival, is available in the book, Cannes - A Festival Virgin's Guide (7th Edition).
Find Out More >