FESTIVAL NEWS
Marco Bellocchio to Give 2010 Masterclass
Each year, the Festival invites a renowned director to attend the festival and give a masterclass to attendees and the press. Previous masterclasses have been held with Martin Scorsese, Stephen Frears, Nanni Moretti, Wong Kar Wai and Sydney Pollack.

This year, Italian director Marco Bellocchio will take the stage to talk with Michel Ciment about the practicalities of filmmaking on set and the challenges of getting more marginal films to an audience once they are completed.

The masterclass will take place on Wednesday, 19 May at 5pm in the Buñuel Theatre (in the Palais). Accreditation (festival/market/press) is required for entry.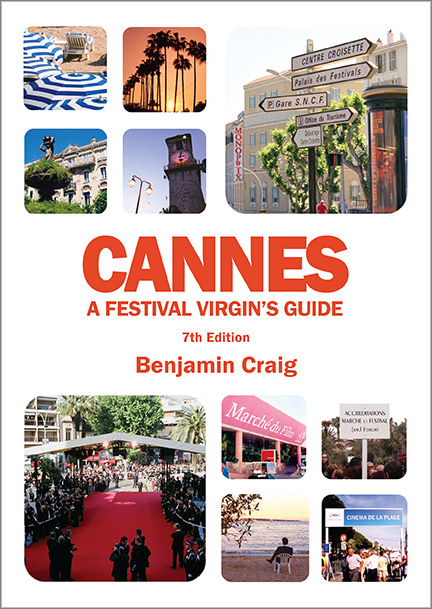 A full rundown on the 2024 Cannes Film Festival, is available in the book, Cannes - A Festival Virgin's Guide (7th Edition).
Find Out More >