GUIDE NEWS
Cannes Market attendence up 5%
With two weeks to go before the festival kicks off, The Hollywood Reporter is citing information released by the Marché du Film showign that attendence to this year's event is already up 5% from last year, with a particularly strong showing from Latin American's companies.

Get the full story at The Hollywood Reporter.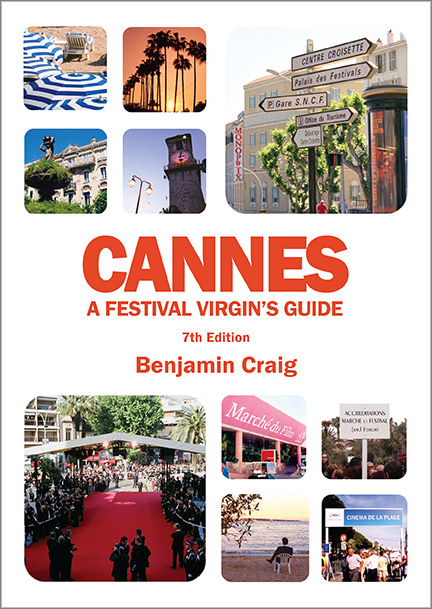 A full rundown on the 2024 Cannes Film Festival, is available in the book, Cannes - A Festival Virgin's Guide (7th Edition).
Find Out More >