FESTIVAL NEWS
Directors Fortnight and Critics Week Line-Ups Announced
This week, both the Directors Fortnight and the International Critics Week announced their line-ups for 2010. The two sidebars run alongside the Festival de Cannes, but are operated independently.

The Critics Week selection appeared on Monday and includes a compact nine feature films (and also a shorts selection) focussed heavily on first-time directors. France is the most represented country, one US film, and several Asian films.

The Directors Fortnight has chosen to focus 2010 on world premieres, predominantly of first or second features. Normally more than a couple of Sundance titles tend to pop-up in this sidebar, but this year the event's artistic director specifically mentioned that they'd tried to avoid this. 21 features made the cut, and as always, it's a very eclectic mix, with European films well represented. Mexico also has a strong showing this year.

For the full selection see The Festival section of the site.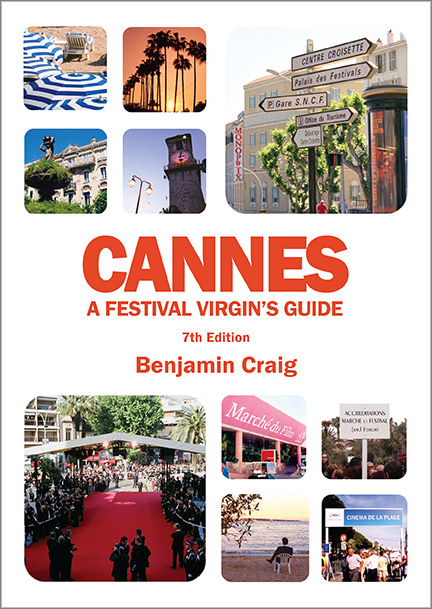 A full rundown on the 2024 Cannes Film Festival, is available in the book, Cannes - A Festival Virgin's Guide (7th Edition).
Find Out More >