FESTIVAL NEWS
Official 2010 Festival de Cannes poster is announced
As is customary, a couple of weeks before the Festival announces the line-up, they release the official poster.

This year the poster continues with the theme of incorporating stars into the design. French actress Juliette Binoche takes centre stage in a photo by Brigitte Lacombe.

Our verdict... not a bad effort, we like the minimalism, and it's certainly more interesting that last year's just plain weird poster. But it's not amongst the best.

The poster is copyright © Brigitte Lacombe – graphic design Annick Durban.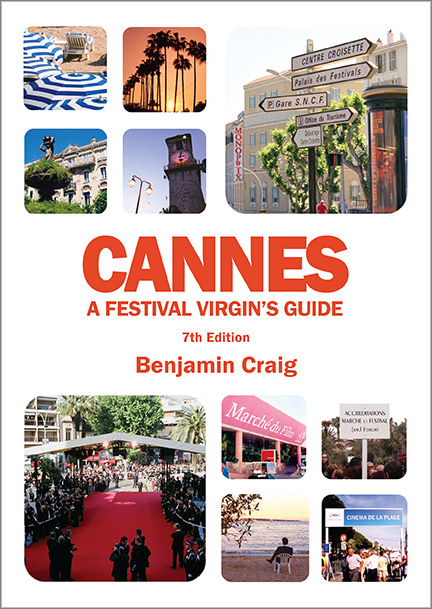 A full rundown on the 2024 Cannes Film Festival, is available in the book, Cannes - A Festival Virgin's Guide (7th Edition).
Find Out More >