FESTIVAL NEWS
Ridley Scott's 'Robin Hood' to open 2010 Cannes Film Festival
In keeping with the tradition of recent years, the Festival de Cannes will again open with a high-profile, star-laden Hollywood film. This year, Ridley Scott will walk the red carpet alongside stars Russell Crowe, Cate Blanchett, Max Von Sydow, and William Hurt) for an out of competition world premiere of Robin Hood.

More at the official festival site.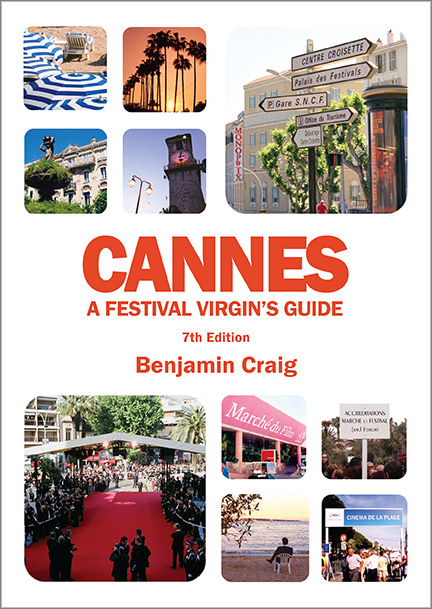 A full rundown on the 2024 Cannes Film Festival, is available in the book, Cannes - A Festival Virgin's Guide (7th Edition).
Find Out More >