GUIDE NEWS
Accreditation Deadlines for 2008
The 2008 Cannes Film Festival will run 14-28 May. The deadlines for accreditatiion are as follows:

- Festival Accreditation, 4 April
- Market Accreditation*, 30 April
- Press Accreditation, 31 March
- Cinephiles, 7 March

* Market accreditation includes the Producers Network and Short Film Corner. Note that "walk-in" regular Market accreditation is available throughout the festival, however the fees are higher. It is not possible to get walk-in accreditation for the Producers Network or Short Film Corner.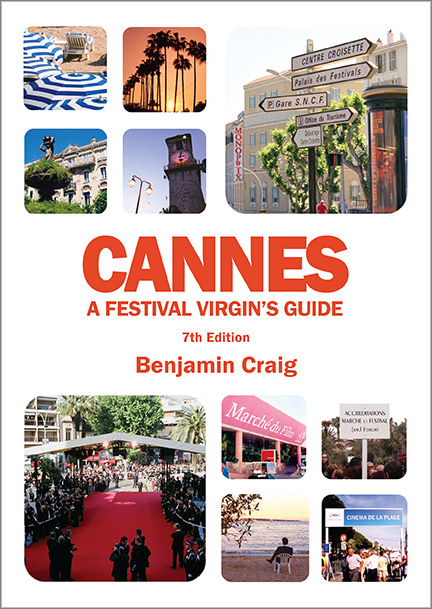 A full rundown on the 2023 Cannes Film Festival, is available in the book, Cannes - A Festival Virgin's Guide (7th Edition).
Find Out More >